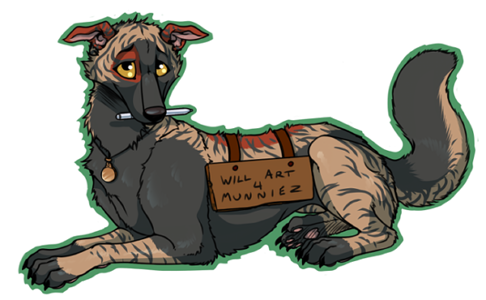 If you are enjoying this comic and would like to help me continue to create it,
donations are immensely helpful!
I support myself as a full time freelance artist, so most of my days go toward working on commissions for private clients. I'd love to devote more hours each week to telling this story, so if you wind up entertained by the misadventures of Ted and friends, my paypal tip jar is below.
Sometime in the future I will work on getting a Patreon up with specific goals and fun rewards for those who'd like to support this endeavor a little more, so keep an eye out. (Or just continue to exist on the internet, as I'll probably yell about it all over the place when the time comes.)