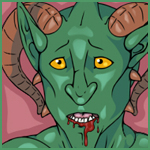 Ted (given name: Gnatius)
Ted is a Tantis, a reptilian biped hatched on Aliis Mundi - an alternate version of Earth from along the multiverse. The meteor that spelled an end to many of the Cretaceous period species never struck in Ted's home dimension, resulting in a vastly different evolutionary tree. Ted has been exiled to live on Simia Mundi (Human Earth). He's a hopeless romantic with a fondness for humans and cats.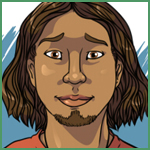 Galen Blakely
Galen befriends Ted and becomes his first (and best) human friend. Galen works as a barista but aspires to write for a living, with especially keen focus on the mystery genre. Co-runs a local tabletop gaming group.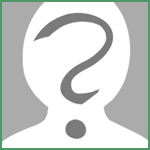 More characters will be added as they appear in the comic!